Company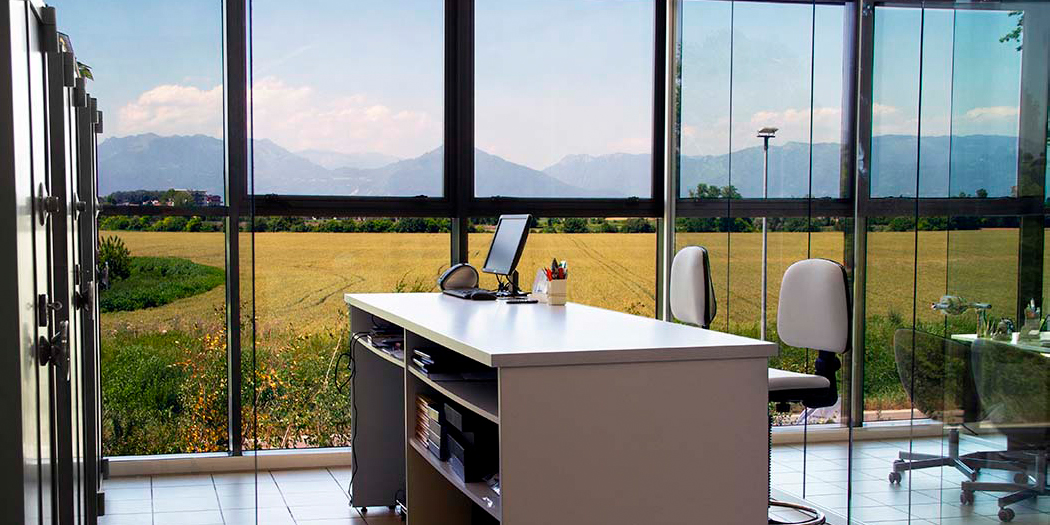 Chiaruzzi is the oldest Italian institution in the silver jewelry wholesale field.
Established in 1905, it hands down through time, by four generations, the story of a family animated by the passion that allows to provide its customers an every-day highly qualified professional service, offering the kind of product always in line with the season, according to fashion and market demands, and respectful of the highest quality standards in the tradition of the true Made in Italy.
The company's added value it's to blend what we have strengthened in more than 100 years of business in the jewelry field, to the making of relationships with our business partners: not only work bonds, but strong and healthy relationships built on reciprocal faith and respect.
In 2016 Chiaruzzi created the new wholesale jewelry sales portal: www.chiaruzzishop.com.
Making a new wholesale jewelry sales structure has been one of our highest priorities, in order to improve the shopping experience of our customers.
The customer and his needs come first, and that's the base from which our approach to the client takes shape.
We strongly believe in these values and we are confident to say they will allow us to continue our experience, with the same passion of all time, for many more years to come.